about the artist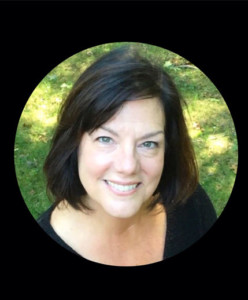 Having grown up in Vermont, Sue is a true New England girl with a passion for experiencing the beauty and diverse four seasons that only New England can provide.
Sue has been practicing the art of working with stained glass for over twenty years. "Suebee Glass" was created in 2010 to bring Mother Nature's exquisite beauty directly into your home through her many varied designs.
All of Sue's work is of original design and handcrafted using a wide variety of colored glass and a lot of imagination. She is trained on customary stained glass techniques utilizing both the Tiffany copper foil and traditional lead caming approaches.
All formations start with colored various stained glass that is made from silica sand, limestone and soda ash. These types of glasses are highly specialized hand or machine made by Wissmach, Kokomo, Bullseye and Spectrum glass sources.  Sue particularly likes working with iridized glass, where metallic salts applied to opalescent or cathedral glass create vivid mother-of-pearl colors reflecting off the glass surface.
In 2010 Sue began working with Rock of Ages out of Barre Vermont, building stained-glass windows for granite mausoleums that are erected coast-to-coast. Sue has designed many commissioned works for homes in the New England area and produces other creations such as stained-glass mosaic tables and unique wall art.